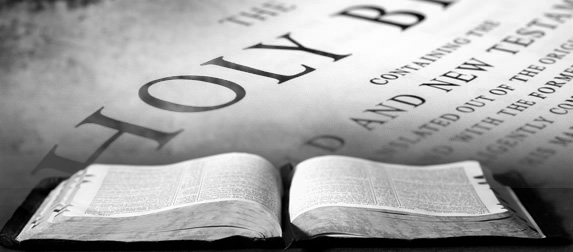 Welcome!
Welcome to the Lakeview Church of Christ located in Columbus, Indiana, where we strive to simply follow the Bible.
Learn more about us

We Need Your Help!
The web site is up and nearly fully functional.
Now, we need your help!
Please follow the link below to a word document that will take you step-by-step through setting up your account information and getting you signed up for job and tasks.
http://www.lakeviewchurchofchrist.org/media/uploads/members/WebTutor.docx
This will take just a few minutes.
Do you need help getting setup on the website?
We are actively setting up all members on the web site. Please Click on the 'Members' menu near the top right corner and choose 'Register' in the list that appears. All you will need to provide is your name, email, and your phone numbers. You will also be able to choose a user name and password.
Please contact Mike Herridge if you need any help or we will be available immediately after services to set you up.
Web Site is Now Live!
Our new website is now up and running. We will be having a how-to session on 10/29 to get everyone familiar with the site and how to use it. We look forward to a number of the new features that will be available to us on the new site!