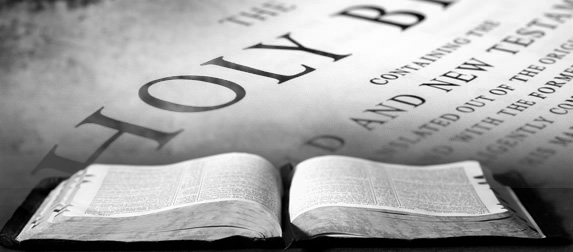 Mark your calendars and be praying for the following events this year:
• June 21-24, 2022: Vacation Bible School 10:00 - 11:45 A.M. (Come hear about the miracles performed by Elijah and Elisha during the time of the Divided Kingdom. Learn more about the power of our Almighty God!) Please register at this link: Lakeview VBS Registration
• September 18-21, 2021: Fall Gospel Meeting with Tack Chumbley
Welcome!
Welcome to the Lakeview Church of Christ located in Columbus, Indiana, where we strive to simply follow the Bible.
Learn more about us

Sunday Evening Services 7/3/22
Sunday Morning Services 7/3/22
Wednesday Evening Services 6/29/22
Monday, July 04, 2022
"Blessed is the nation whose God is the LORD, the people he chose for his inheritance."(
Daily Reading
, ESV)