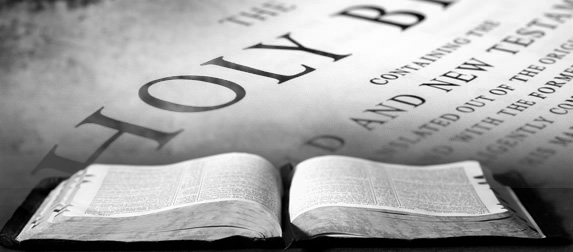 Mark your calendars and be praying for the following events this year:

• August 19-21, 2022: Weekend Meeting with Brownlee Reaves. Encouraging lessons for those outside of Christ, and for those trying to reach them for the Lord. Come be inspired by the gospel and to spread the gospel!
• September 18-21, 2022: Fall Gospel Meeting with Tack Chumbley
Welcome!
Welcome to the Lakeview Church of Christ located in Columbus, Indiana, where we strive to simply follow the Bible.
Learn more about us

Sunday PM Services 9/25/2022
Sunday AM Services 9/25/2022
Wednesday Gospel Meeting 9/21/2022
Sunday, September 25, 2022
"My dear children, I write this to you so that you will not sin. But if anybody does sin, we have an advocate with the Father—Jesus Christ, the Righteous One."(
Daily Reading
, ESV)