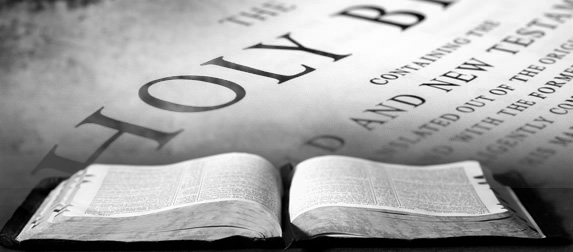 Mark your calendars and be praying for the following events this year:
• April 10-13, 2022: Spring Gospel Meeting with Alan Yeater (If you missed it, look for the sermons online on our website.)
• June 21-24, 2022: Vacation Bible School 10:00 - 11:45 A.M. (Come hear about the miracles performed by Elijah and Elisha during the time of the Divided Kingdom. Learn more about the power of our Almighty God!)
• September 18-21, 2021: Fall Gospel Meeting with Tack Chumbley
Welcome!
Welcome to the Lakeview Church of Christ located in Columbus, Indiana, where we strive to simply follow the Bible.
Learn more about us

Wednesday Evening Services 5/25/22
Sunday Evening Services 5/22/22
Sunday Morning Services 5/22/2022
Friday, May 27, 2022
"However, I consider my life worth nothing to me; my only aim is to finish the race and complete the task the Lord Jesus has given me—the task of testifying to the good news of God's grace."(
Daily Reading
, ESV)